Engagement Photo-Shoot:
Do some research on locations and call to get all the details. Some locations don't allow photos on their property. And if they do, there's a fee attached. Be cautious of time when choosing multiply locations in one day. Lastly, to make it unique, choose a location or scenery that you and your fiancé can relate to as a couple. Perhaps it's where you first met, your first kiss, or simply just your favorite place, make it uniquely you and uniquely memorable!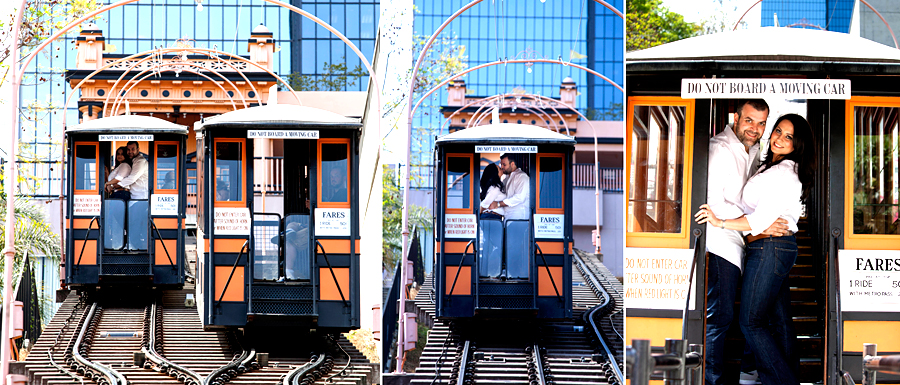 Wedding Day:
For family photos, make a list! If you have a coordinator, create a list of guest photos so your coordinators can make sure the photographer captures those important family photos.
For the wedding day photos, choose a location that is centrally located. Be in close proximity to your church as well as all the morning activities. (Don't forget to account for any unexpected traffic). Make sure to book ahead of time if you are planning on taking photos at a hotel. Remember, the smaller your bridal party the less time it will take for the photos session.
Make it fun! To add a personal touch, bring in some fun props to create a set of unique wedding photos.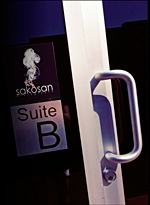 EXPERTS SAY… Sako from Sakosan Photography
Engagement Photo-shoot:
Go through the list of photo locations (see below) and see what best works for you. You can choose from either indoor or outdoor and whether you want to dress casual or formal. Keep in mind that shooting full day costs more money than shooting half day, so be aware of time as well.
List of Wedding & Pre-Wedding Locations:
Ambassador Mansion

Pasadena, CA

Pasadena City Hall

Pasadena, CA

Castle Green

Pasadena, CA

Cal Tech Campus

Pasadena, CA

The Old Mill

San Marino, CA

Disney Concert Hall

Downtown, LA

Redbury Hotel

Hollywood, CA

The London Hotel

West Hollywood, CA

LA River and Gardens

Los Angeles, CA

Los Angeles Arboretum

Arcadia, CA

Mondrian Hotel

Hollywood, CA

Viceroy Hotel

Santa Monica, CA

Greystone Mansion & Park

Beverly Hills, CA

Figeroa Hotel

Downtown, CA

Griffith Observatory

Hollywood Hills, CA

Union Station

Los Angeles, CA

Malibu Café

Malibu, CA

Leo Carrilo State Beach

Malibu, CA

SLS Hotel West

Hollywood, CA

Travel Town Museum

Griffith Park, CA

Descanso Gardens

La Crescenta, CA

The W Hotel

Hollywood, CA

Paramount Ranch

Agoura Hills, CA

El Matador Beach

Malibu, CA

Fishermans Wharf

Marina Del Rey, CA
Wedding Day:
When booking your church, either do it earlier during the day or later on before your reception. It will give you enough time to do your photos before church or after church. Try to avoid having a list of shots for the photographer since they pretty much know exactly what detail shots to take. If you want to give your photographer a list of people to photograph you with, make sure you have a coordinator that will manage the list for the photographer the day of the wedding. If not, it is very overwhelming for the photographer to try to coordinate the family photos while trying to do his job as well.
Lastly, the most beautiful images are of those couples who truly relax and have fun. So just enjoy your day and leave the rest to the experts!

As wedding planners and event stylists, at Memorable Moments, we strive to provide our clients with the latest trends, industry tips, and exquisite service. With us, you are always a VIP. Contact us for your next event!
Social Share