When you imagine exchanging vows with your fiancé, how do you envision the scene? Is it inside a religious church or outdoors in the heart of nature? Every bride has their own idea of the "perfect ceremony scene," it's just a matter of preference and belief system. Ideally, a couple who is religious prefers to exchange vows in a church rather than an outdoor ceremony. These beliefs come from families and the traditions they have carried in the past. Doing a ceremony inside a church requires more investment in florals and décor. The cost benefit of having a wedding ceremony outdoors is the effortless scenery of nature. I've realized that most of my clients who prefer an outdoor ceremony spend less on décor and florals. However, with an outdoor ceremony comes the need for chair and draping rentals. In addition, you would need to hire a priest to ordain the ceremony whereas the church provides one during booking.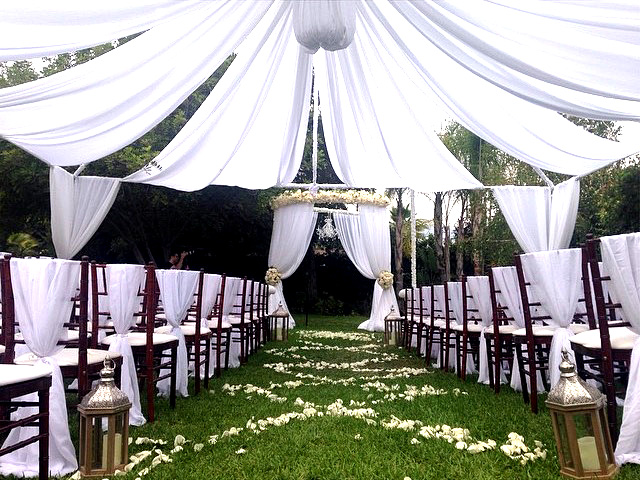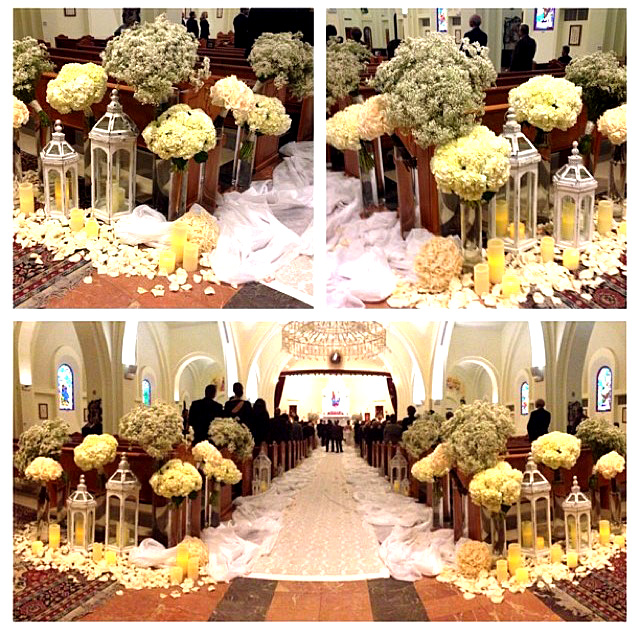 My husband and I both come from religious families, so our wedding ceremony was at St. Peter's Apostolic Church. We had great chemistry with our priest who also counseled us, which made our ceremony more meaningful and genuine.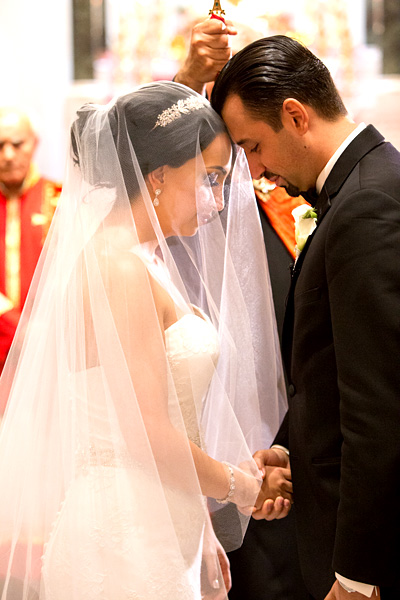 At the end of the day, any option you choose will be just perfect because it's what's special for the both of you. We often think weddings are about the glitz and glam, but it's more about the actual marriage and the vows you exchange with your life partner. So make the ceremony "memorable" and dear to your heart because that's what really matters in long run.
Social Share