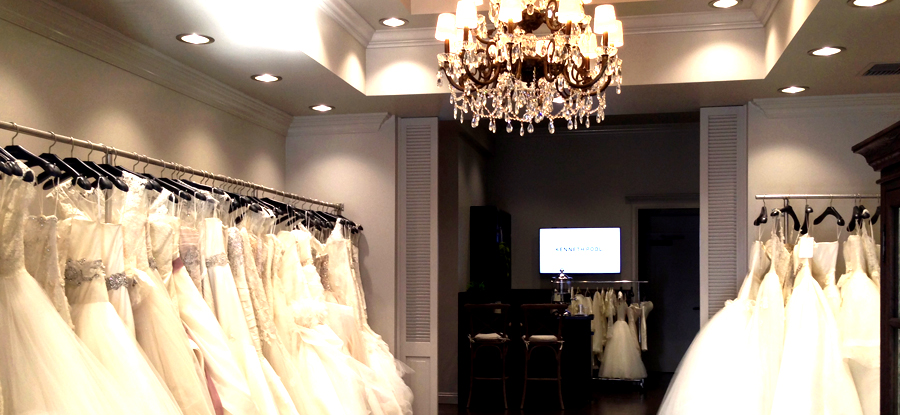 Ladies, we all know that we've been dreaming about the perfect dress from when we were little girls. Dancing around in our bedrooms with a white sheet imagining that one day we'll be the beautiful bride we've always envisioned.
Well the time has come to Say "YES" to the Dress! As a wedding planner and a new Bride-to-be, we have some helpful tips on making the process smooth and memorable.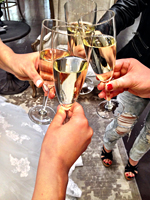 1. Choose Your Budget: Once you've decided, let your expert stylist know your price range so that you search for dresses within your budget. You don't want to be disappointed if you fall in love with a dress and know you can't afford it. Also, you don't want to think that you are settling for what you are purchasing if you keep thinking about the dress you couldn't afford but loved so much.
2. Enjoy it: It's a fun process! Take your close friends and/or family with you. However, let your loved ones know to keep their thoughts until you have a feel of the dress so you will know if it's "the dress." It's great to have family & friends to give their input and advice, but it can also be confusing if you are trying to decide as well. Just have a quick chat with them before so you know what you are getting is what YOU want. After all its not every day we try on wedding dresses.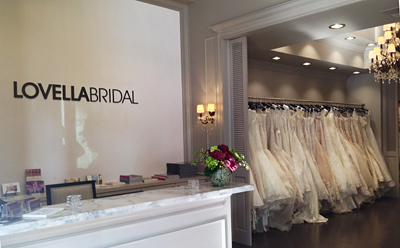 EXPERTS SAY… Nayri Kalayjian, A Wedding Fashion Expert and Stylist at Lovella Bridal answers a few important questions.
Q. Who should a bride bring to a fitting? A. For a fitting, you will want to include select family/friends near and dear to your heart who share, support and celebrate your vision. The key is to carefully select those who won't make the experience about their desires and opinions.
Q. How does body type or personality influence gown choice? A. Every body type and personality is unique to each bride; the trained eye of an expert Lovella stylist is able to collaborate the cut, fit and style of a gown best suited to enhance one's physical beauty.
As wedding planners and event stylists, at Memorable Moments , we strive to provide our clients with the latest trends, industry tips, and exquisite service. With us, you are always a VIP. Contact us for your next event!
Social Share