As the bride and groom, choosing the best man and maid of honor is often one of the most difficult and personal decisions you need to make as a couple for your wedding day. There are so many different aspects to think about regarding your decision, and it might be challenging to choose if you have a lot of close loved ones around you. For the bride, one of the initial factors to think about would be whether or not the maid of honor she has in mind has a significant other, and if he is going to be chosen to stand as the best man. Complications can arise if your fiancé and your maid of honor's significant other are not as close. Of course, some couples are fine with one of them serving in the wedding party while the other simply takes part in the wedding festivities.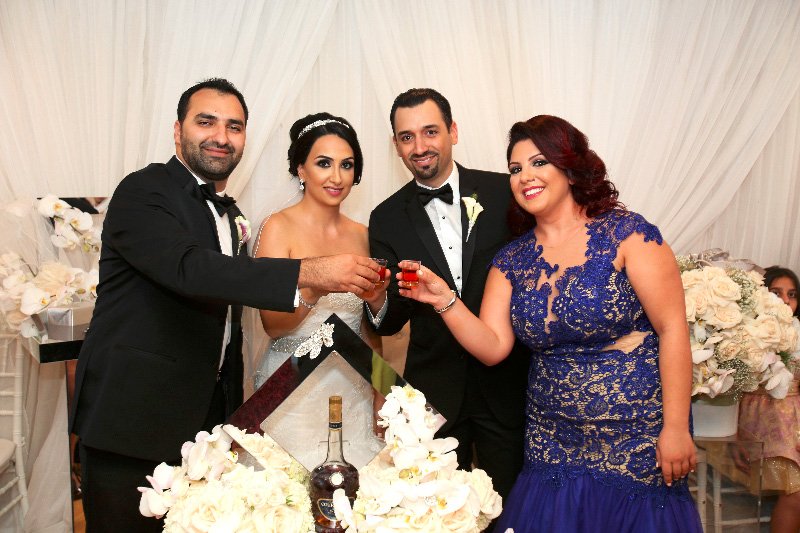 Although the most important part of your choice should be how close you are with your best man and maid of honor, you may also have to consider the financial aspects. Some Armenian traditions call for involvement from the best man and maid of honor, so you would need to make sure that they are financially able to take on those roles. However, if you really want them to be part of your wedding but you don't want the financial aspect to be an issue, you can always offer to take care of that yourself. At the end of the day, you want someone who is very near and dear to your hearts and that will truly be happy for you two. After all, whoever you choose will not just be there for you on your wedding day, but they will be there in the long run, as well. It just makes your wedding day and all the activities leading up to it that much more special and memorable to share with two people that mean a lot to you and deserve these special roles.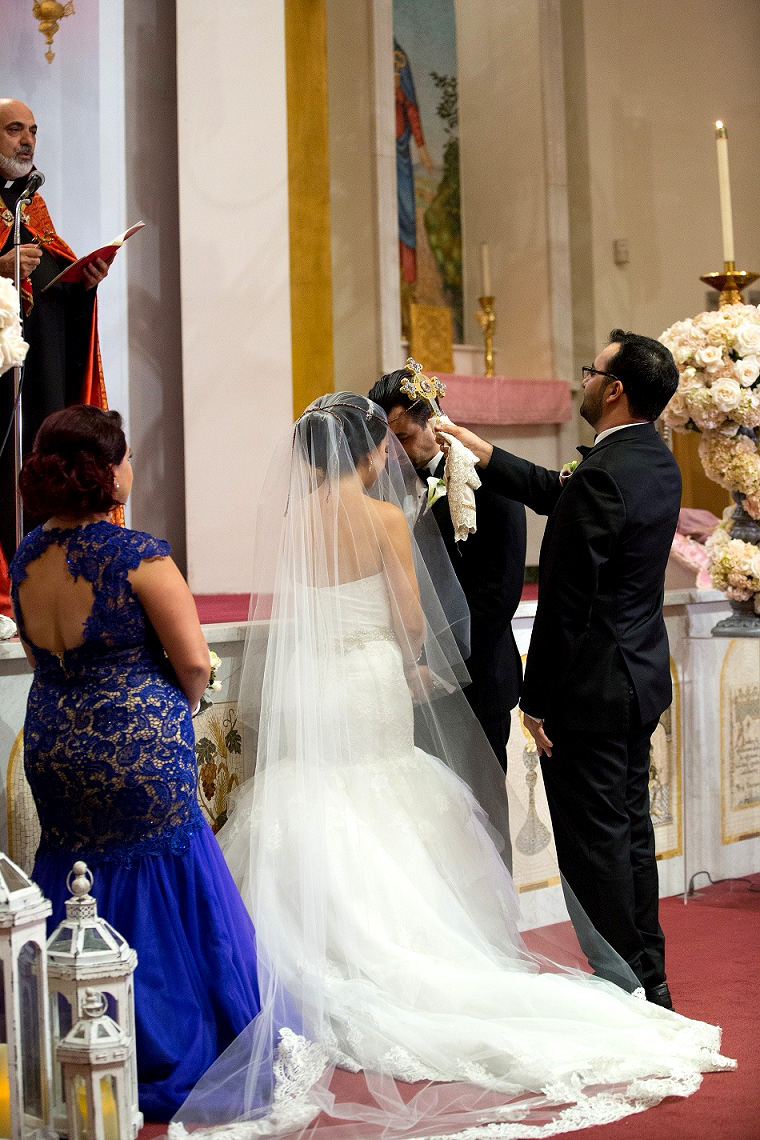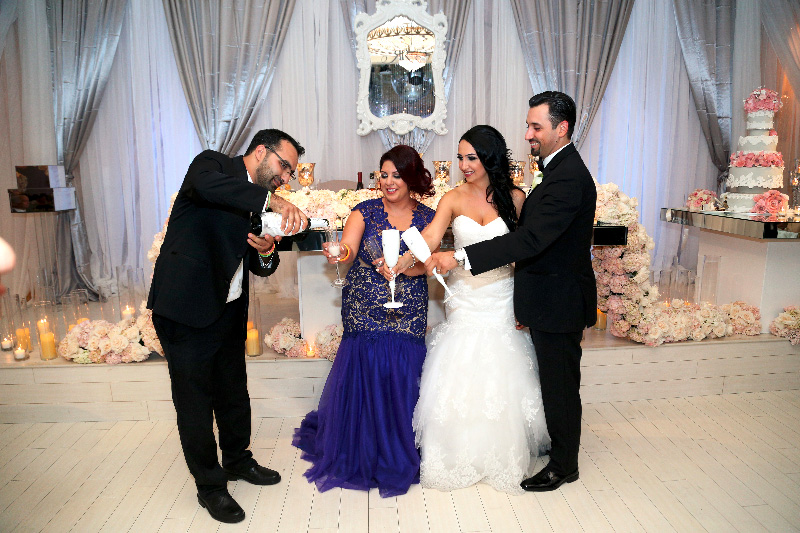 For our wedding, both my best friend and my husband's best friend were single and much honored to take the roles of best man and maid of honor. They truly made the experience much more memorable for us.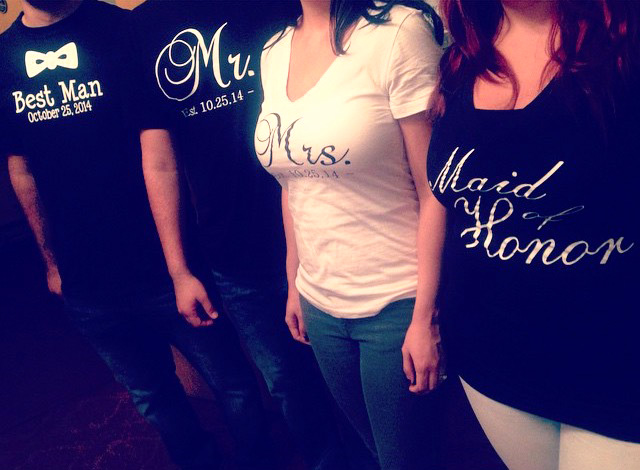 Social Share